Honey on Tap in Vancouver
Our Honey on Tap provides one step towards a greener city with a zero waste packaging option.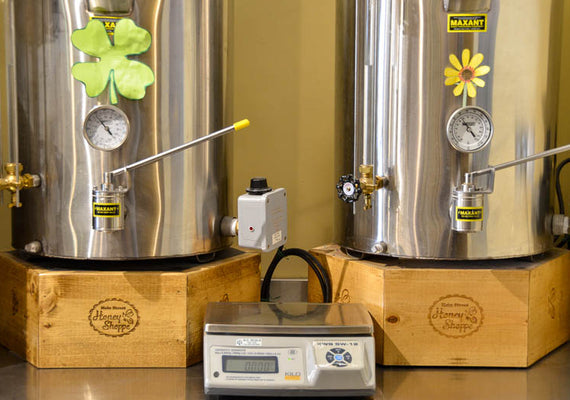 Bring your own jar and fill it with pure honey. Honeys are available On Tap at both locations. Visit us today to fill your jars with fresh honey!
Currently on tap
Main Street Location
Blueberry Blossom Honey
Fraser Valley Wildflower Honey
Clover Honey
Currently on tap
Ship Yards Location
Blackberry Blossom Honey
Fraser Valley Wildflower Honey
Clover Honey
Get Honey On Tap at Our Stores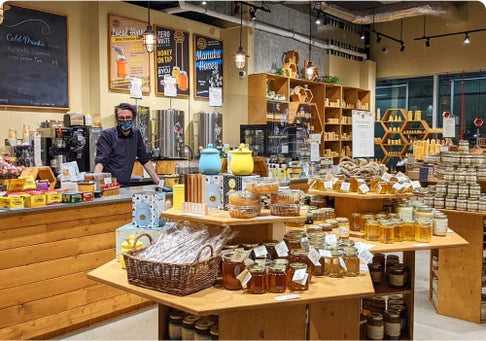 Main Street Honey Shoppe
At The Shipyards
(604) 988-2872
Address
180 – 125 Victory Ship Way North Vancouver, BC V7L 0G5
Store Hours
MON – SUN 11:00am – 9:00pm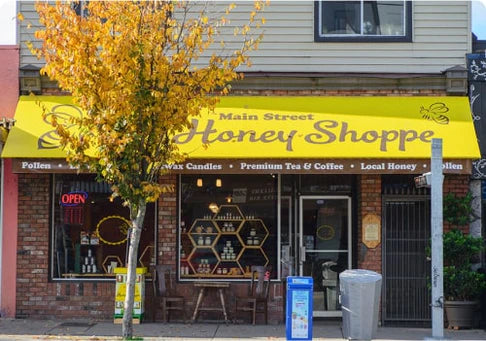 Main Street Honey Shoppe
The Original
(604) 879-6052
Address
4125 Main Street, Vancouver, BC V5V 3P6
Store Hours
MON – SUN 11:00am – 6:00pm